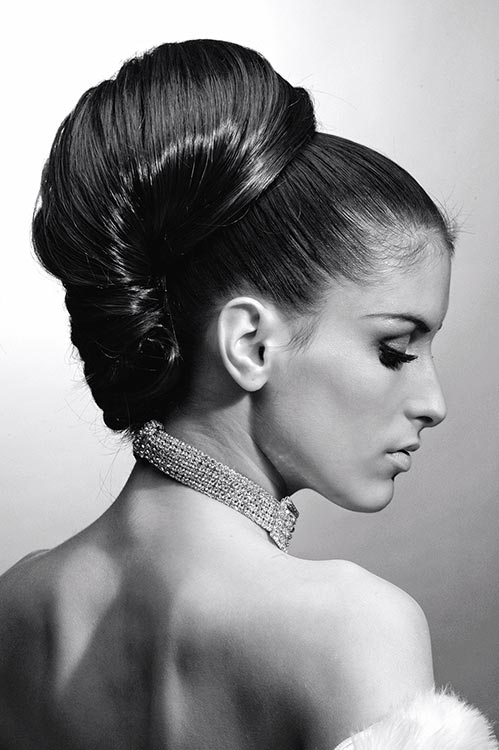 established 2011
We know the hairdressing market
We work with strong German brands in the Nordic market.
Our most important focus is to help wholesalers selling accessories to hairdressers with the help of knowledge, commitment and strong brands in the back.
Our strong commitment to the hairdresser and wholesalers together with interest and long experience makes what we offer unique.
We have always been distinguished by the high quality of our products. We only sell and use products we would want ourselves from the world's leading manufacturers. Today, professionals in over 80 countries around the world use the products. In addition to a high-quality range of brushes, combs and electrical articles we also have scissors and knives.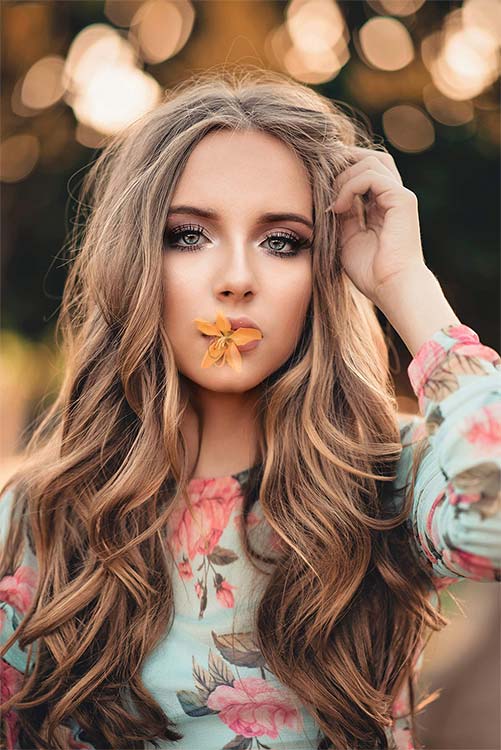 Our Philosophy
Gertsson Trading is not just a company, it is family, in the literal sense. It's run by father and son and with the superpowers of this small and committed team, we strive to provide quality products, customized services and prime solutions to improve your day – every day.
The company's main strategy is to generate unique value in order to exceed customers' expectations and needs. We are truly fond of people, our people, our partners, customers and communities to which we belong. Collaboration, curiosity and determination fuels our culture and empowers our endeavour.
Culture
At Gertsson Trading our culture is one of our most valuable assets – it is part of our DNA. Our culture and values have guided our firm and the way we work since the start. Our culture centres on open collaboration and active engagement. We expect a lot from our self and we focus on achieving our goals and reach our full potential. Our values have helped create a dynamic company culture, built on lasting, fruitful relationships – within the firm and with our clients – resulting in great place to work.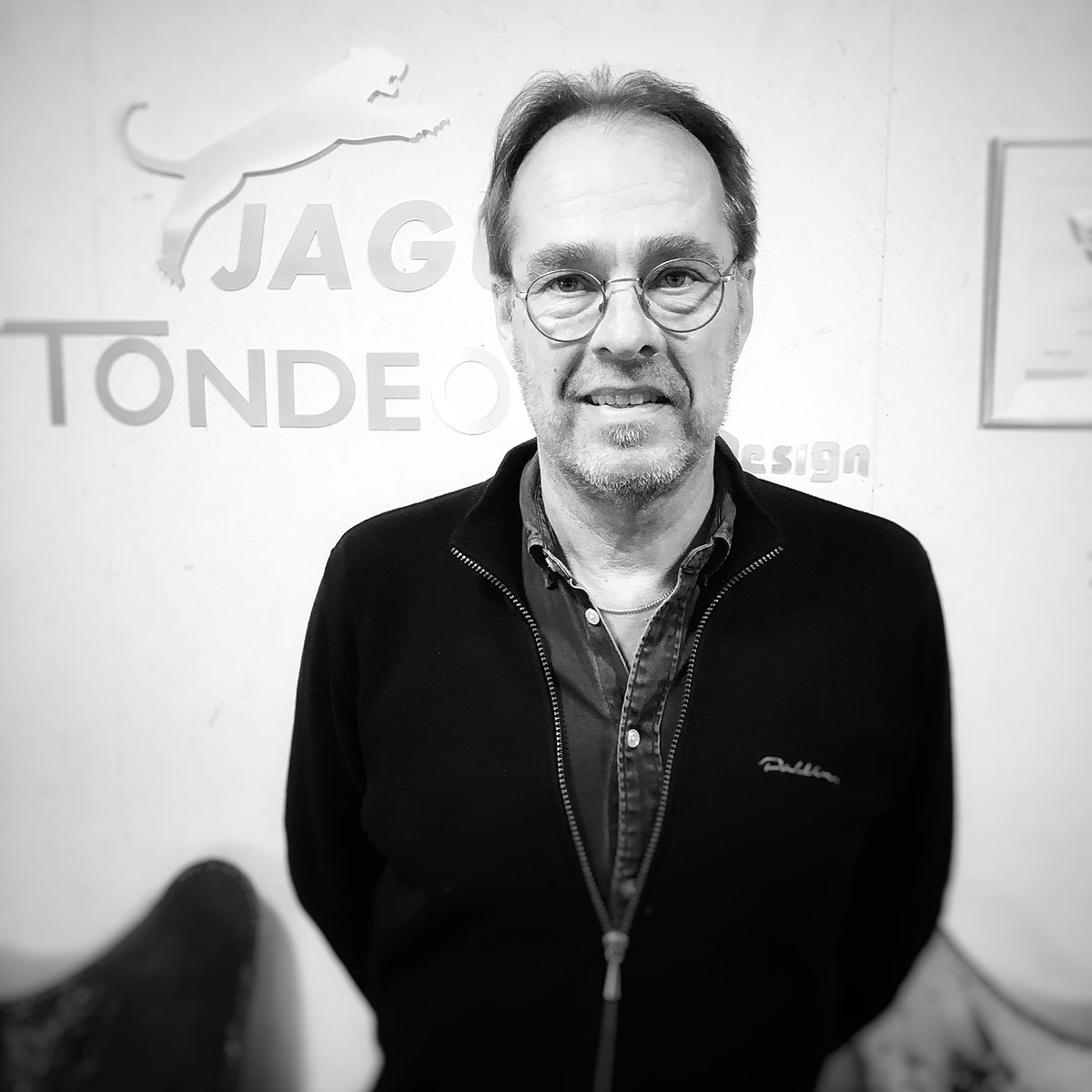 CEO / Founder
Kennet Gertsson
"The light at the end of the tunnel has been turned off due to budget cuts."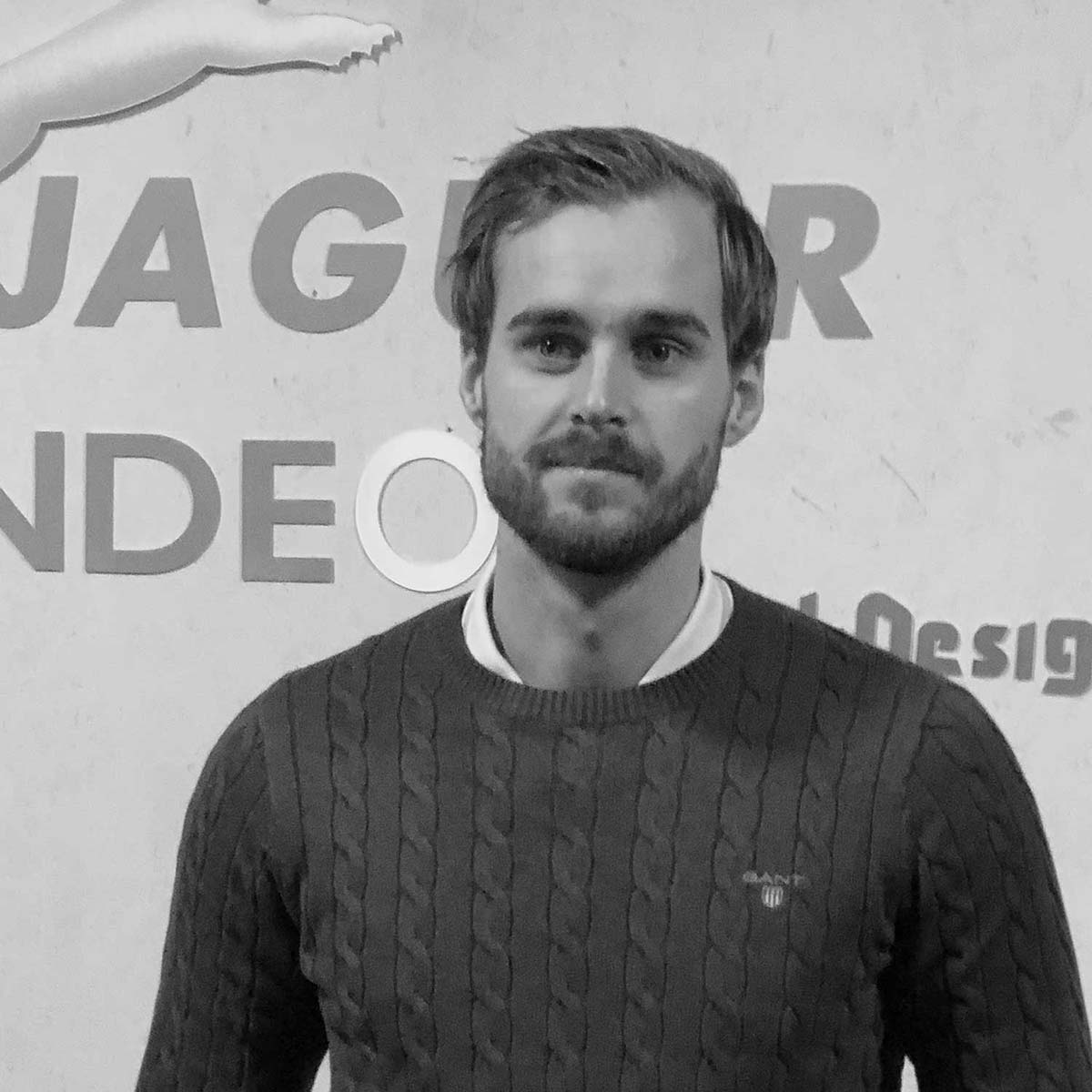 Key Account Manager
Sebastian Gertsson
"The best way to appreciate your job is to imagine yourself without one."
Oscar Wilde