Inspiration in your hand
JAGUAR has always been distinguished by the high quality of its products and a large number of patents and industrial property rights, making it one of the world's leading manufacturers. Today, professionals in over 80 countries around the world use the products of the Solingen-based company. In addition to a high-quality range of brushes, combs and electrical articles expand the core business of scissors and knives.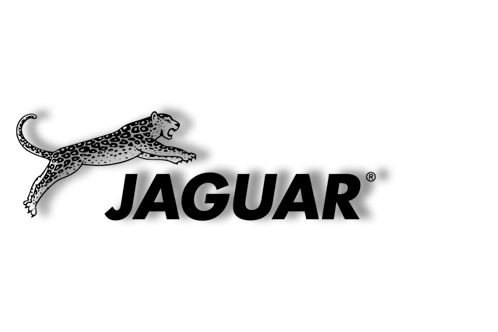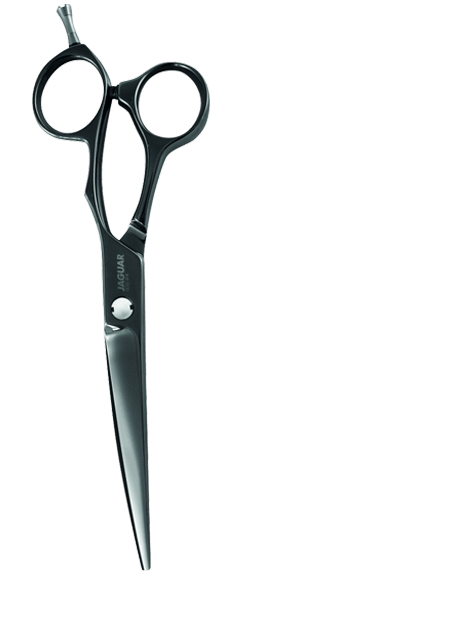 Precision craftsmanship
JAGUAR makes use of the very latest computer-controlled machines for production. However, the manual craftsmanship of specialists is still indispensable today: More than 120 operations including several quality controls are carried out for each individual pair of scissors.
For professionals
Expertise // Innovation // Design
Jaguars years of experience, continuous development of knowledge and skills, and use of state-of-the-art production facilities let them craft hairdressing tools that meet the market's most ambitious requirements. This is a challenge they have successfully faced since 1932 at their head office in Solingen, Germany and for customers in over 80 countries worldwide. The elegance, clarity, and quality have kept customers coming back for our cutting and professional styling tools for decades.