Impress the best

Comair stands for the quality and perfection and this motto shows in everything they do.
You're always up to date with Comair! They are always on the lookout for innovations and trends in the hairstyle market and pass these on to you so that you can impress your customers.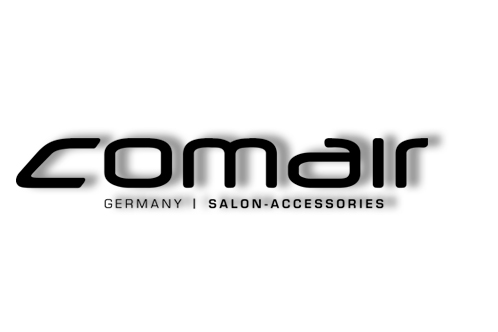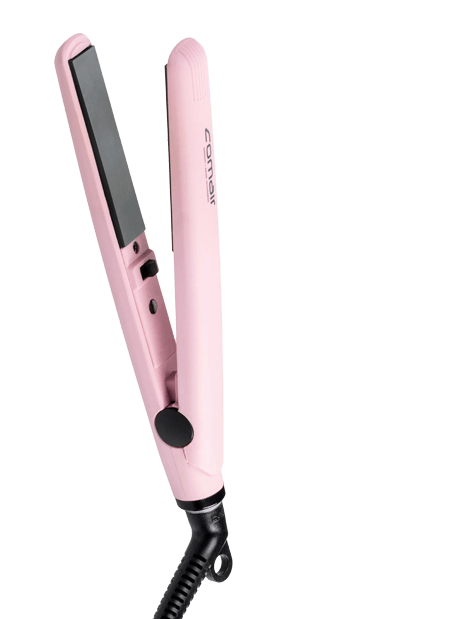 From the pros

Comairs ultimate ambition for our users and partners is the development and purchasing of high-quality, innovative/trendy products at fair and best prices. Products that are desirable,elegant and awake emotions. In order to fulfill this ambition they work together with a lot of international operating and known top hairdressers.



Something for you

The success story of the Comair brand began in the 1970s with the launch of a unique comb series made of Celcon, an indestructible material.
Since then, the product portfolio of the Comair brand has continually expanded beyond the combs. It currently includes around 2,000 different products.