Born in the wild

Red deer does the impossible: it combines raw, animal power with a maximum of delicate precision. We have always striven for the best. The king of the forest is our model and embodies our tradition. Only with this aspiration and relentless attention to detail can we create timeless tools to match your creativity.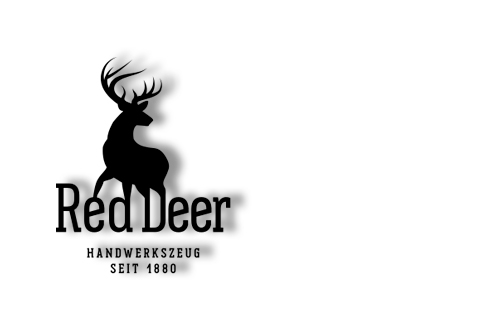 Be a creator

Red Deer are the constant in the barbershop, makers of tools that are both wild and precise. Tools that are shaped by traditions: consistent, just like in the good old days – reinvented using the latest technology.
Quality
Red Deer takes design seriously. Through research and development they have perfected every part of Barber Clipper No.1 to guarantee you absolute quality. One of the most important factors: Time. Take time with every design step. This is the only way to create a tool that is as tough as you are.