You feel it
Precision from tradition. Innovation with passion.
Tondeo have been living out passion for over 90 years:
They develop scissors and razors that are unique.
Each product is of a high quality, unique and created through an exciting mixture of master craftsmanship and innovative technology.
Each product is a synergy of scissors design, cutting sensation and personality.
Feel the difference.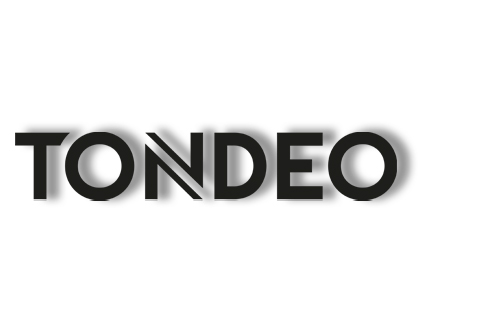 Bright future
And for TONDEO it could not start better anywhere else than in Solingen, the number one adress worldwide for blades and cutting edges.
From professionals
Tondeo are specialists and creative minds in the development of new products and concepts for the hairdressing industry. Our tradition and associated experience is the basis for exceptional innovations, the highest quality and the most reliable service. As a competent partner of the hairdresser, we listen to and develop ourselves bit by bit.