Salon Cape Specialists

TREND-DESIGN textiles are more than just pieces of fabric that keep hair off of the client. More than any other product in the salon, capes are the one thing that comes in contact the most, for the longest time with the client—more than hair products, the comb or the scissors.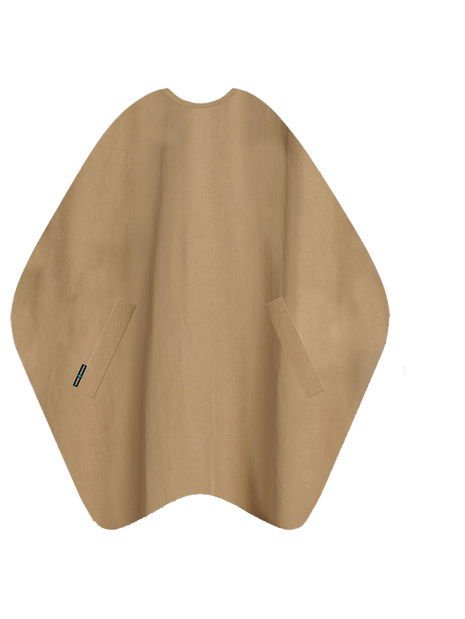 Capes = hugs!

Capes are a professional tool. Additionally, they create a particular "feel-good" atmosphere at your workstation. Thus, a salon tool also becomes an accessory which helps your salon to stand out in appearance.



Not only Batman

As a family-owned company with more than 25 years of experience, TREND-DESIGN offers high-quality salon textiles for professional hairstylists. Whether it's a multipurpose cape for cutting and coloring, a cape woven from eco-friendly eucalyptus fibers, or a custom order with an individual design, TREND-DESIGN has a solution for every salon.